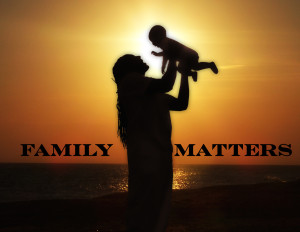 Agape Law Firm assists families throughout San Diego County with their family law matters. Agape Law Firm provides support through consulting, planning, litigation and transactional services. We are committed to excellent service. At Agape Law Firm, service is more than getting the job done, it involves an understanding and compassionate approach to all problems, legal or otherwise.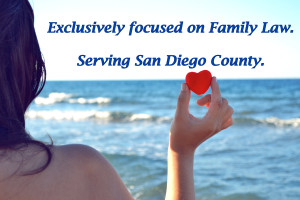 Agape Law Firm pride's itself on providing dedicated and aggressive representation to each and every client. Agape Law Firm fights for your rights; we respect your personal wishes, and fight for what's most important to you. At Agape Law Firm, we proudly provide efficient and cost-effective legal services to men, women and children throughout San Diego County. Agape Law Firm represents clients located outside of San Diego and California, if the family law matter is located in San Diego.
We understand that being involved in family law matters can be a taxing and emotionally difficult time. Agape Law Firm is on your side, with the experience and compassion to support you and your loved ones through the legal process. At Agape Law Firm we take the time to listen carefully to the facts and circumstances of your case and provide an accurate assessment of your options, as well as your likelihood of success. Through experienced and compassionate representation, Agape Law Firm can help you make the best decisions for you and your family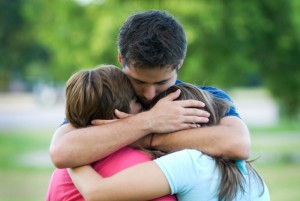 Agape Law Firm provides legal assistance for divorce and legal separation, paternity, child custody, child and spousal support, child visitation, property/debt and asset division, domestic violence issues, modifications, representation at divorce mediation, conservatorships and guardianship needs. Family law attorney, Sarah Redparth takes great pride in the personal attention she gives to every aspect of each client's case. Agape Law Firm is committed to providing quality legal services that minimize the financial and emotional burdens of the legal process.
Contact Agape Law Firm and get compassionate, aggressive and thorough legal representation during your difficult situation. We provide a free initial phone consultation and will help answer any questions you have about the legal process.